School Council Relaunch 2017
In previous years, De La Salle has had a very positive and vibrant school council, made up of students from all year groups. This year's relaunch in March has been extremely successful and we look forward to developing the school council even further.
Throughout the 2015/16 academic year, the school council were given a number of opportunities including attending conferences, advising borough councillors, forming a cabinet and participating in meetings with various members of staff and the Governing Body. Myself and Edward Hodgson, our chair have been delighted to lead an incredible group of young people in making De La Salle a better place.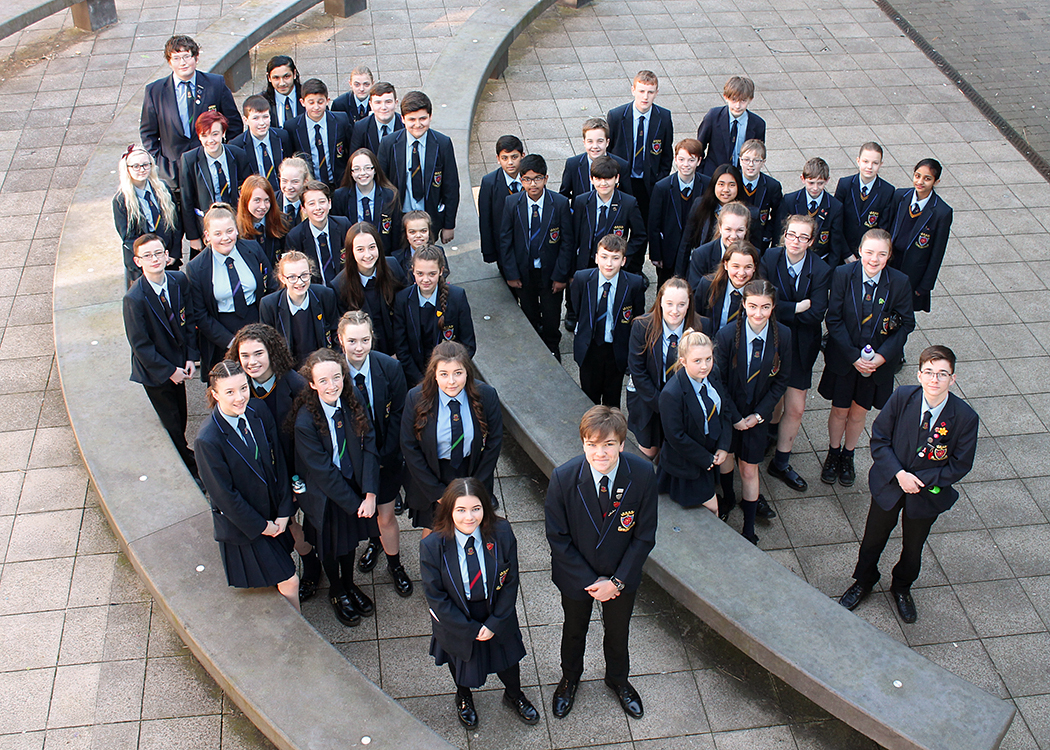 We have recently presented recruitment assemblies to all year groups, as well as holding two meetings, distributing questionnaires and discussing issues affecting the school.
School council has presented myself and others with many new and exciting challenges. I for one have thoroughly enjoyed collaborating with pupils and staff to move forward in the long run and will miss sitting on the School Council as the cabinet leave for college. 
We wish the best of luck to those who stand to take on our roles next year; I hope that they can continue the inspiring work as I have been honoured to be involved in throughout my time on the school council.
Samantha McQuiggan
Vice Chair – De La Salle School Council