ISASF All Star Cheer World Championships
We just wanted to share with you the amazing news that Isabelle is returning home from America tomorrow a Bronze World Medallist. Her team Rising Stars Ellipse came 3rd out of 43 teams from across the world at the ISASF All Star Cheer World Championships she has just competed at in Florida. They were the highest placed UK team and the first UK team to medal at the World Championships in over 10 years with only America and Canada in front of them where the sport is much more recognised.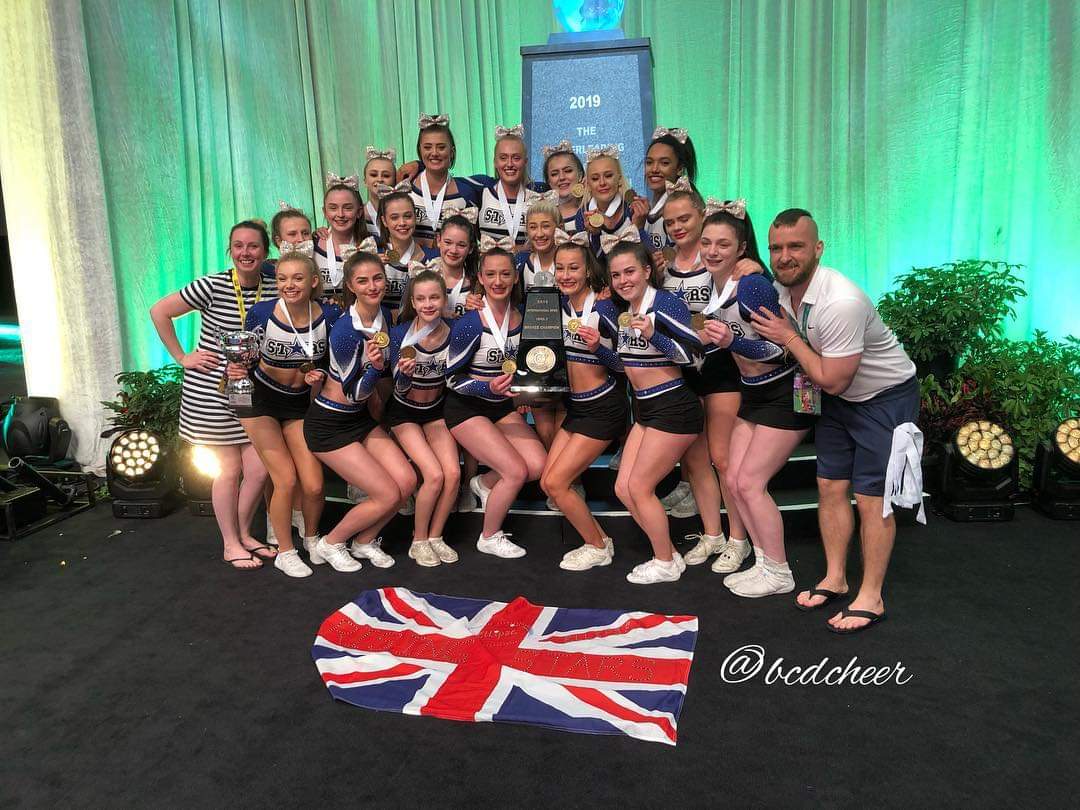 We are so proud of her and wanted to thank you and the school for supporting her in attending this competition. We greatly appreciate the school's recognition that Sports come in all shapes and sizes and your support of Isabelle. I have attached a couple of photos of her and her team on the podium receiving their Bronze Medals.
Kind regards
Damian and Charlotte Gent