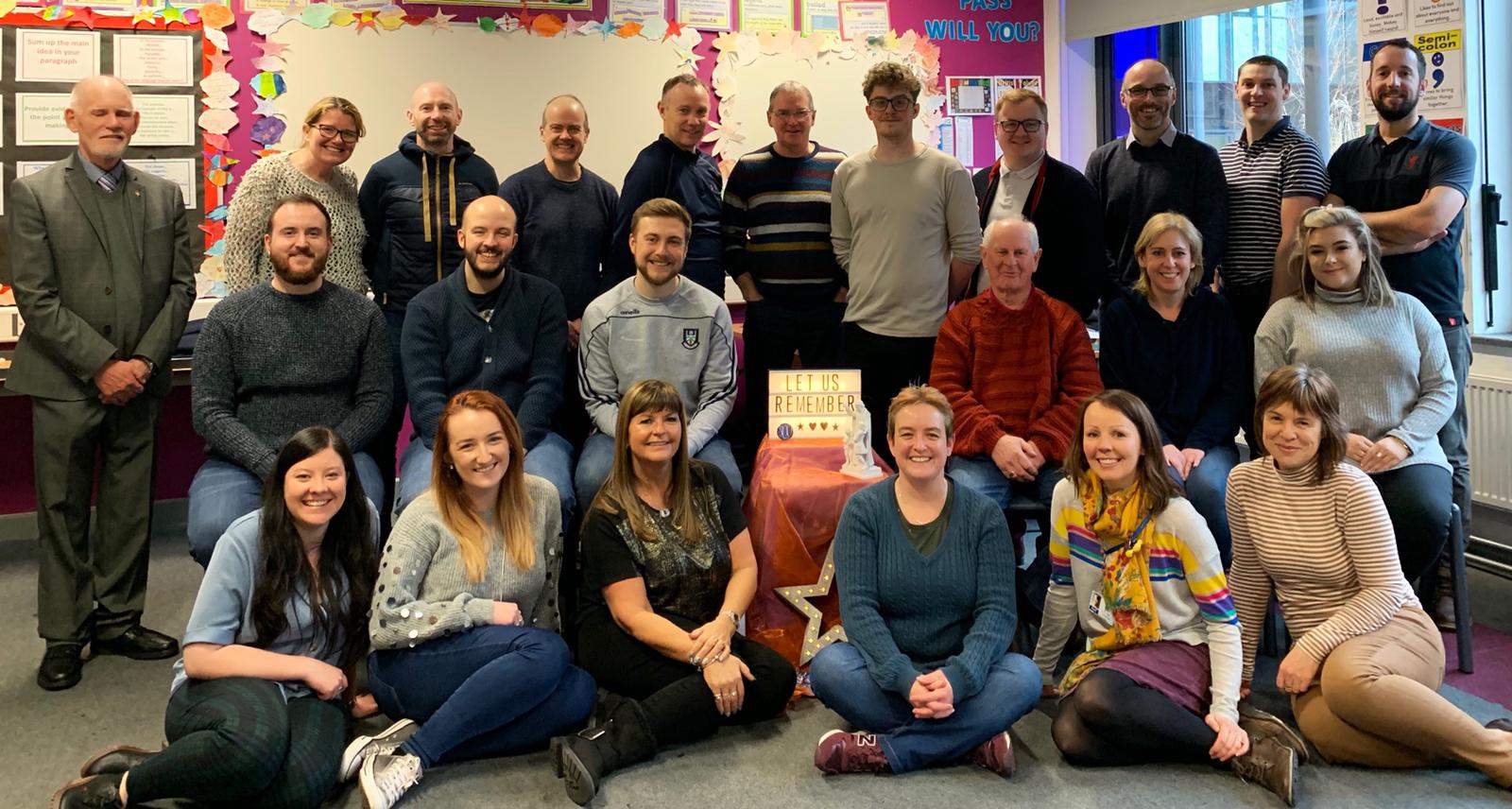 To help open the door to a conversation about our Lasallian commitment and how we develop a culture of vocations, we heard from Br Laurence (Provincial) about the end of St John Baptist de La Salle's life. How as he prepared for death in 1719, with one hundred Brothers entrusted to the mission, he planned for a future that he would not know or see. As we reflect on 300 years, and celebrate this legacy, we must remind ourselves that for 300 years our Lasallian mission has grown, developed and flourished. Now, for the short time that we are graced with being a part of this mission, we must safeguard its future, nurture it and prepare it to be handed to the next generation. A generation who we hope will become, "the heart, the memory, and the guarantor of the Lasallian Charism". (La Salle, 2018: p12)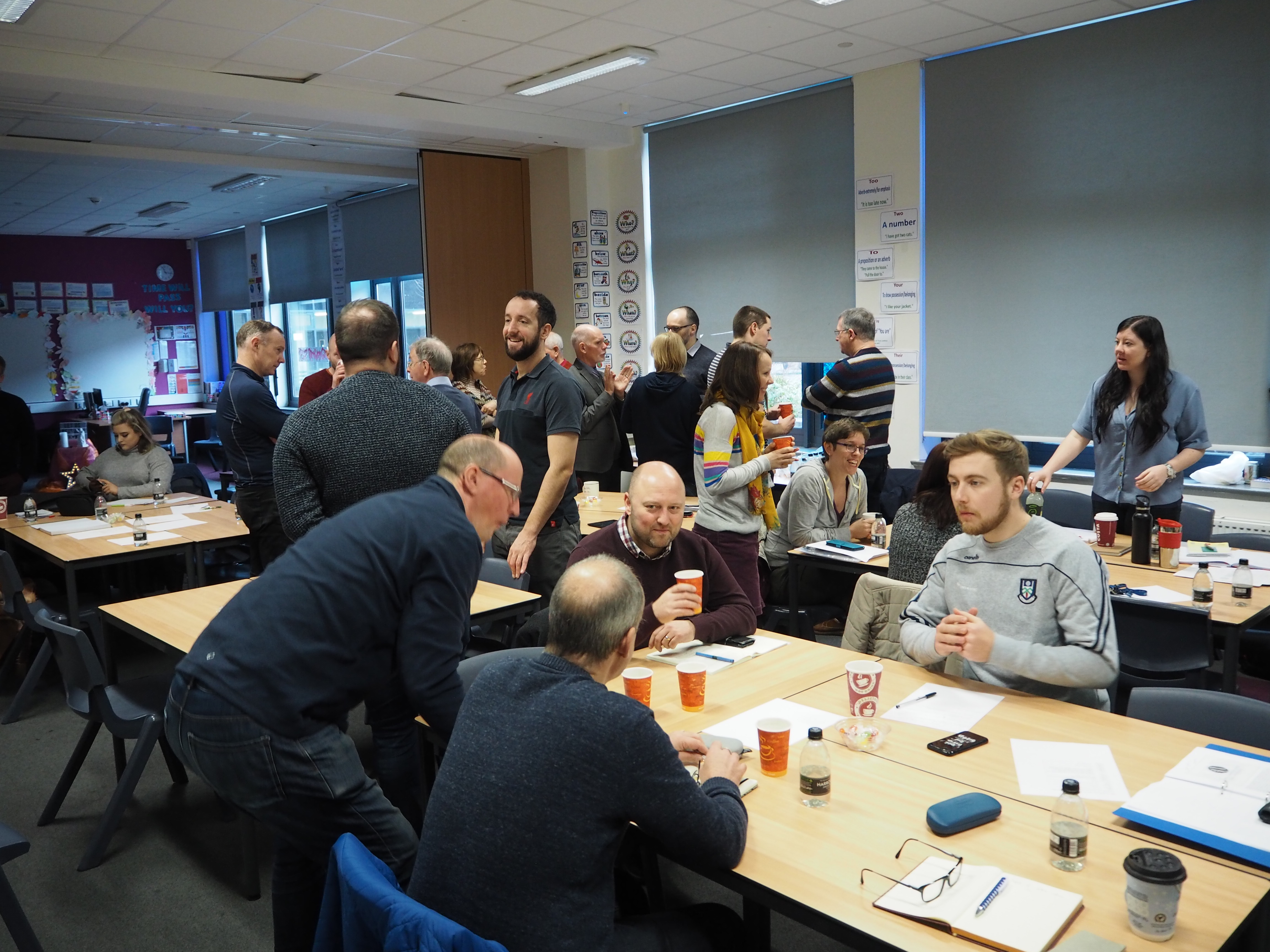 We heard from Heather Ruple Gilson (Co-secretary of Lasallian association) about vocation and how important it is to reclaim this word, speaking openly about what this might mean in our vibrant and diverse contexts. With one beautiful sentence taken from a poem by Mary Oliver, we are given the words to help us unpick vocations with young people, "Tell me, what is it you plan to do with your one wild and precious life." How can we live our lives with passion and meaning? How can we follow our dreams and live more deeply today? In doing this whom are we each called to serve?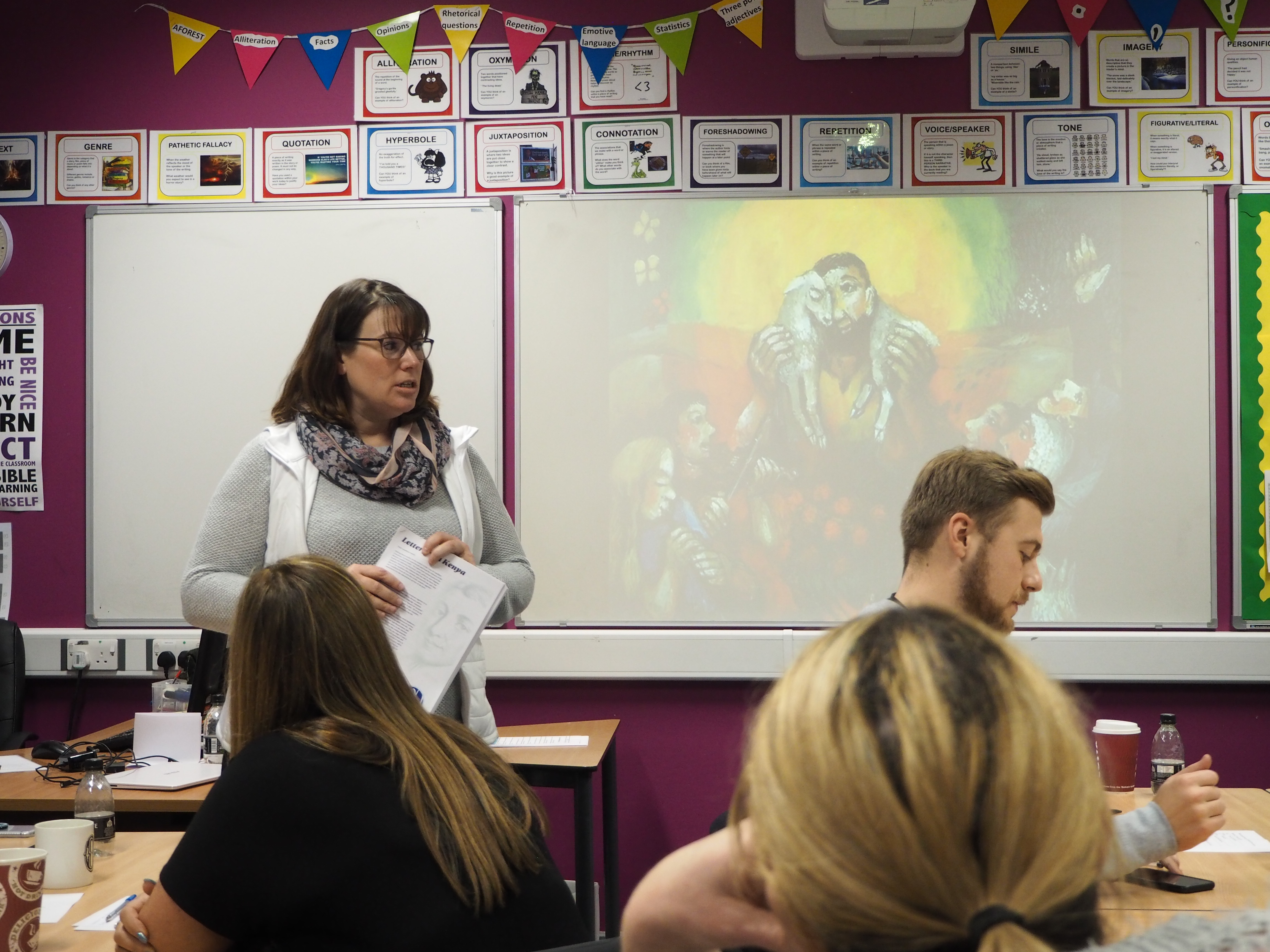 To look at practical ways in which we can be the stewards, we heard from Brian Halpin (Educator from DLS, Dundalk) who gave reflections and insights into how forming the animation teams in Ireland has led to a deeper collective understanding of Lasallian vocation. A recently formed 1719 Society for student leaders was shared by Jo Millea (Educator from De La Salle, St Helens) who talked about empowering young people to take a more active, Lasallian centred and purposeful role in leadership. Emma Biggins (Director at St Cassian's retreat centre) shared experiences and realities relating to the working with young people in a voluntary capacity at the retreat centres and how this experience builds within them a sense of vocation and helps them to unpick the direction that they are called to next.
Finally, to close the day, Dominic Cain (Chaplain at De La Salle, St Helens) led us through Lectio Divinia using the Good Shepherd scripture but with a creative twist combining art journaling techniques. This provided an opportunity for thoughtful, personal reflection on what the messages from the day were saying to us and gave us the space needed to gather ourselves ready to be able to use this experience in a positive way once back in our own realities.